Details

Category: General
Hits: 18245
We have changed our name and have been moving our website content!
Looking for our Books and Journals?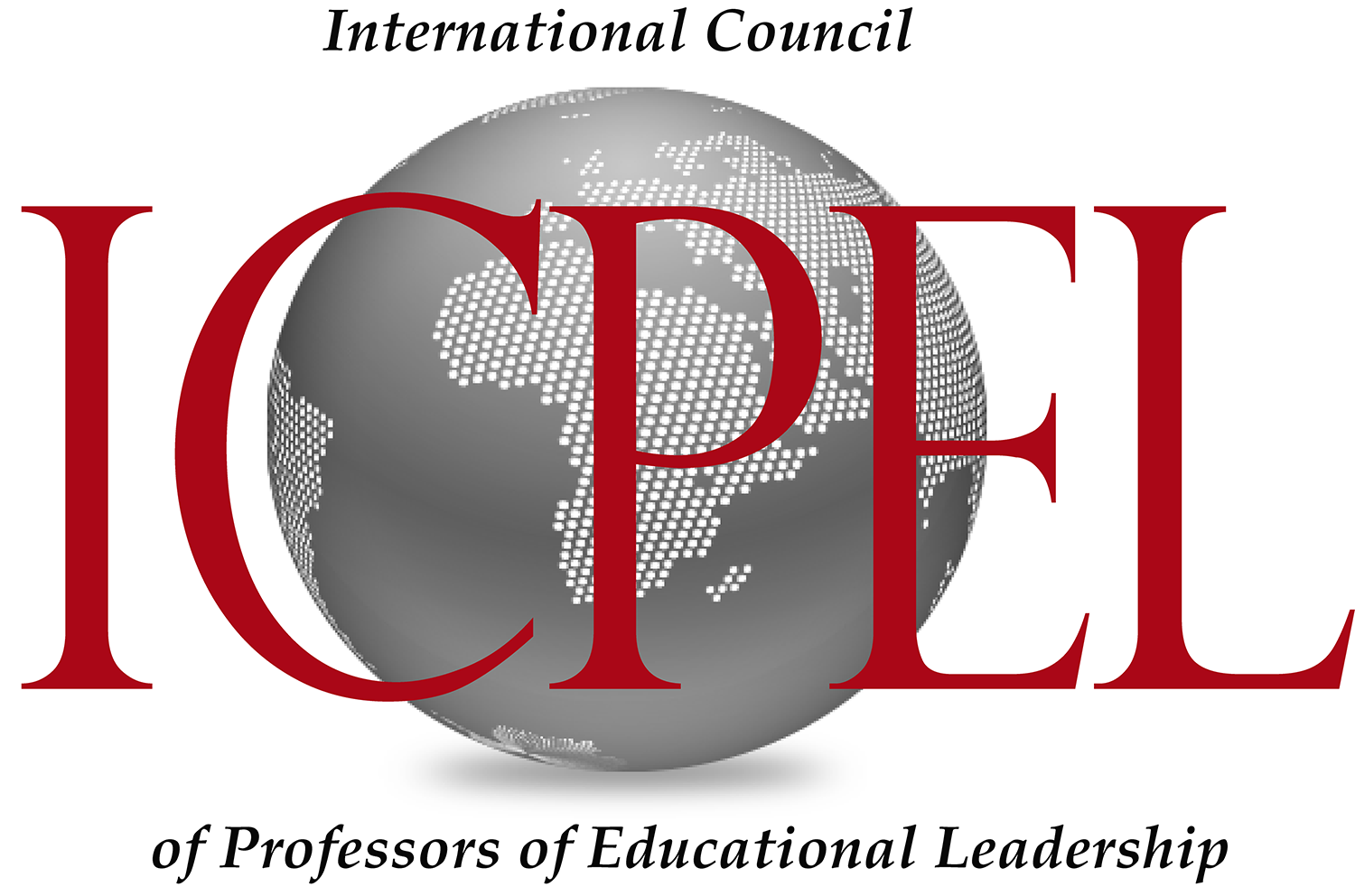 Details

Category: General
Hits: 22753
In progress...
Details

Category: General
Hits: 21807
Summary:
The combined goals of recruiting and retaining effective teachers are often difficult to realize due to fluctuating student enrollments and class-size targets, teaching-load norms or requirements, and budgetary and resource constraints. While schools and districts market and recruit bright new teachers to the field, they too, struggle to maintain enticing career development standards that would retain the most effective teachers in the district (Guirano, Santibanez, & Daley, 2006). With the high turnover in schools, student achievement suffers. Teacher attrition has grown by 50% over the past fifteen years. The national teacher turnover rate has risen to 16.8%. In urban schools, it is over 20% and, in some schools and districts, the teacher dropout rate is actually higher than the student dropout rate. School districts fall into a chronic cycle of hiring and replacing teachers whereas the funding to develop effective teachers is financially strained (NCTAF, 2003). Human Resources is challenged by the startling facts of staffing highly effective teachers in hard-to-staff positions. FULL MANUSCRIPT AVAILABLE AT: http://cnx.org/content/m41321/latest/
Details

Category: General
Hits: 27987
Beginning in March 2012, the International Journal of Educational Leadership Preparation (IJELP) highlights here the work of doctoral students and their advisors. Manaucripts are still peer-reviewed by our cadre of reviewers and editors and judged to be "significant contributions to the practice and preparation of education leadership."
Details

Category: General
Hits: 29726
Here NCPEA Publications offer help and assistance to submitting authors. In the Tutorial, we include such topics as: (1) Why Publish with NCPEA Publications? (2) Preparing your Manuscript for Submission, (3) Preparing Tables and Figures, (4) Preparing References and Appendices, and (5) What Happens When Accepted?
To view the Voice Over Power Point Tutorial for submitting authors, click on the Attachment below. You may download to your own computer for continued use and viewing and/or email to colleagues. Due to the size of the tutorial file, downloading may take a couple of minutes.
Go to top