We have changed our name and have been moving our website content!
Looking for our Books and Journals?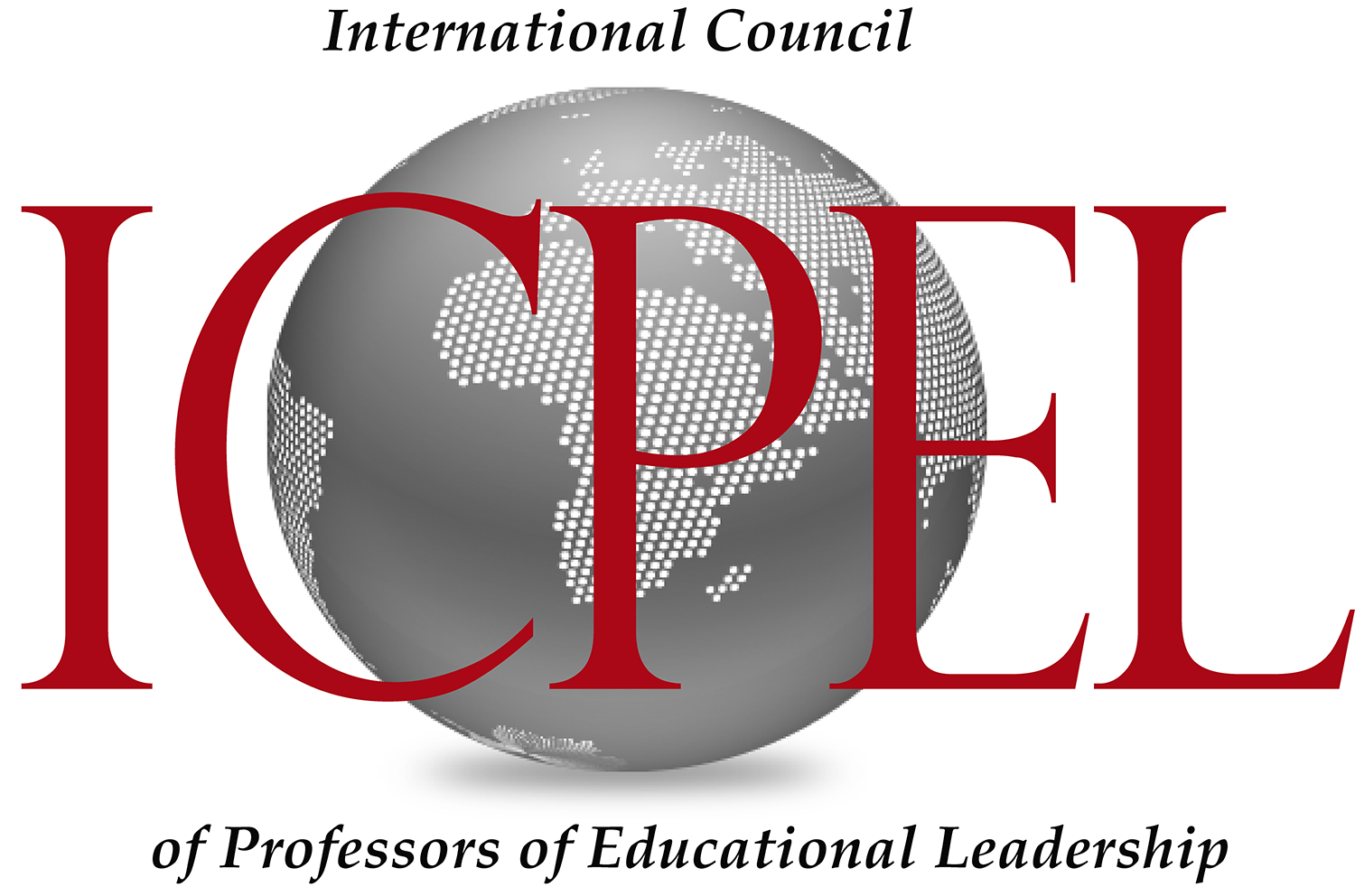 The Principal Series will be an 18-part ebook series on the principalship as an essential foundation in our ongoing quest to ensure outstanding principals for each and every school in America.
You can purchase any of the books in the series are our new webstore.